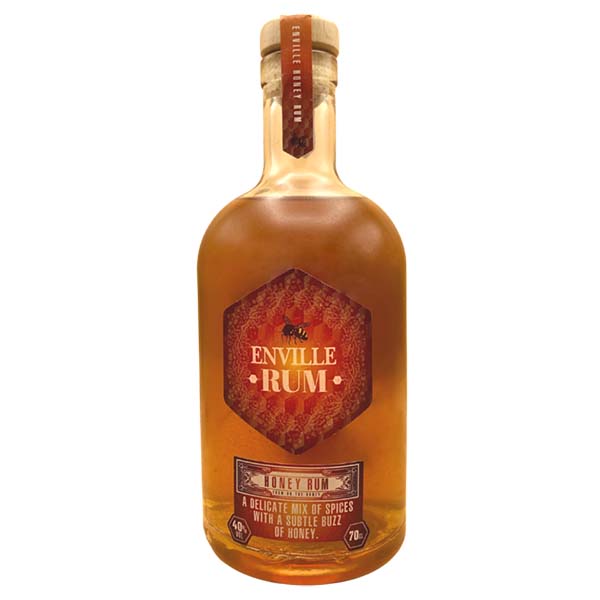 Enville Honey Rum 40%
1 x 70ml
Enville spiced honey rum, with hints of cinnamon, ginger, vanilla and orange peel. All perfectly balanced with Enville's smooth signature honey. A truly delicious drink.
Perfect on its own, or add a good quality mixer.
Enville Rum is made with real honey and will have natural sediment. Shake well before pouring.