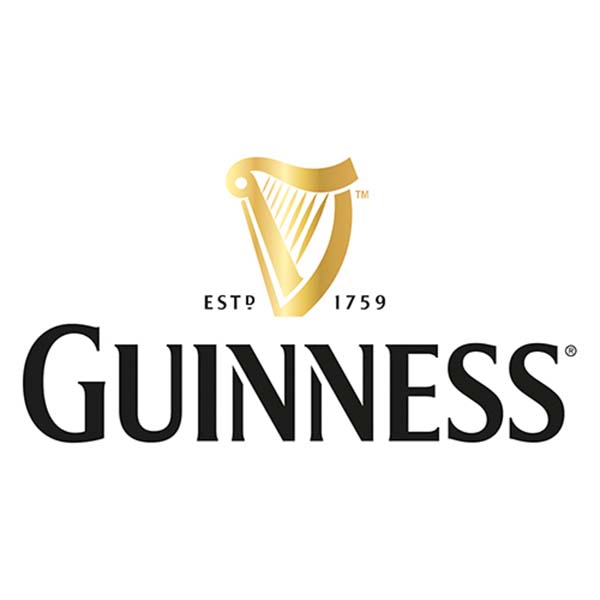 Guinness 4.2%
50 litre keg
This famous stout is known for its distinctive dark appearance with a rich creamy head. The perfect flavour balance of bitter sweet with malted roast character.
This item is very heavy so we do not sell it online.
You are welcome to pop over and buy it direct from our warehouse.
Please call us on 01746 711434 to arrange collection.