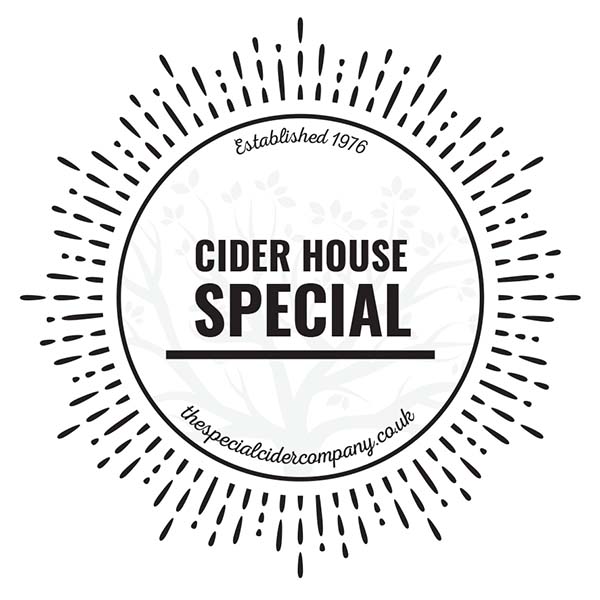 Cider House Special Cider 7.3%
50 litre keg
A modern twist on the classic cider served at the Cider House in Shropshire for over forty years. Semi-sparkling ,medium sweet premium craft cider, bursting with apple flavour, made with 100% juice pressed from English apples. All sourced within 50 miles of Hereford.
This item is very heavy so we do not sell it online.
You are welcome to pop over and buy it direct from our warehouse.
Please call us on 01746 711434 to arrange collection.